Xmas holidays.
One of these moments when you can lay on your bed and read a comic book
(a gift to my brother, before he can actually read it himself, I confess that Xmas sin).
So I just finished "Alan's War" (published by l'Association),
a very interesting biographic illustrated novel by Emmanuel Guibert.


It is based on the memories of GI Alan Cope,
who came to Europe when WWII was almost finished.


His story isn't extraodinary, in a "Save Private Ryan" kind of way.


Actually he didn't really have to face the enemy.
But this is another aspect of the war : a majority of soldiers didn't know where they were taken,
just doing what they're told, and a great number of them never fought.


Yet it doesn't make it less of an interesting book.
Guibert's kind of watercoloured-Hergé style is delightful.


The internet, which I always use as a dvd bonus after finishing any book or album,
even provided this video showing the illustrator's technique :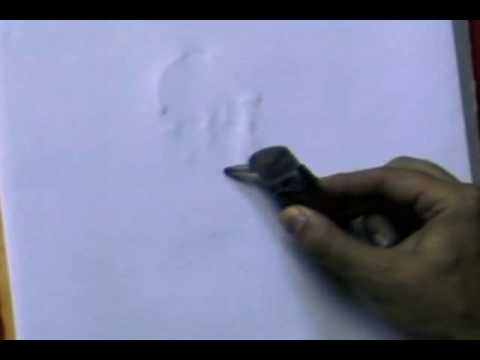 So that's how he does…
(above : Turner Maggiore – Robert Capa Omaha beach pictures)