Tonight, A-TRAK and his Fool's Gold caravane make a stop in Paris.
Just like last year Dj Mehdi's Pocket Piano EP release,
the party will take place in both le Nouveau Casino,
and Café Charbon, rue Oberkampf.
Same rules :
shake your booty to CLUB MUSIC at Nouveau Cas',
and bang your hEaD in the HIP HOP room, le Charbon.
I miss rap in nowadays parties, so I'm excited.
I'm going to dj one hour in the hip hop room, aka the same room as A-Trak
(and Arthur King, greaaat dj),
which you can probably call a suicide.
Yet, I'm looking forward to it…
Watch this video, Young Alain Trak (aka Piste-A) killing it 10 years (!) ago.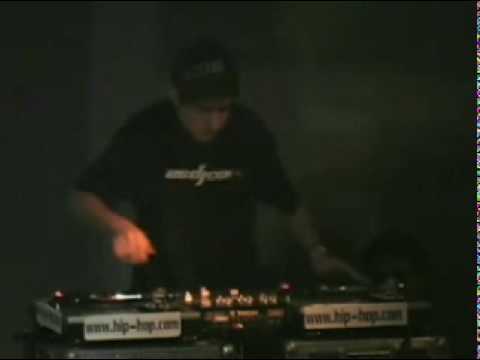 I've since met him and asked him about that crazy guitar thing, cause I've been loving it then.
It seems that Dave (from Chromeo) – Alain's brother – was practicing for his guitar class with this Al Di Meola track.
Turntables being A-Trak's instrument as guitar is Dave's, it makes sense he tried to impress his big brother with this one.
And this guitar solo flows like scratch, doesn't it ?